Organic cow's milk 0%
The milk is organic. The milk comes from farms close to our dairy.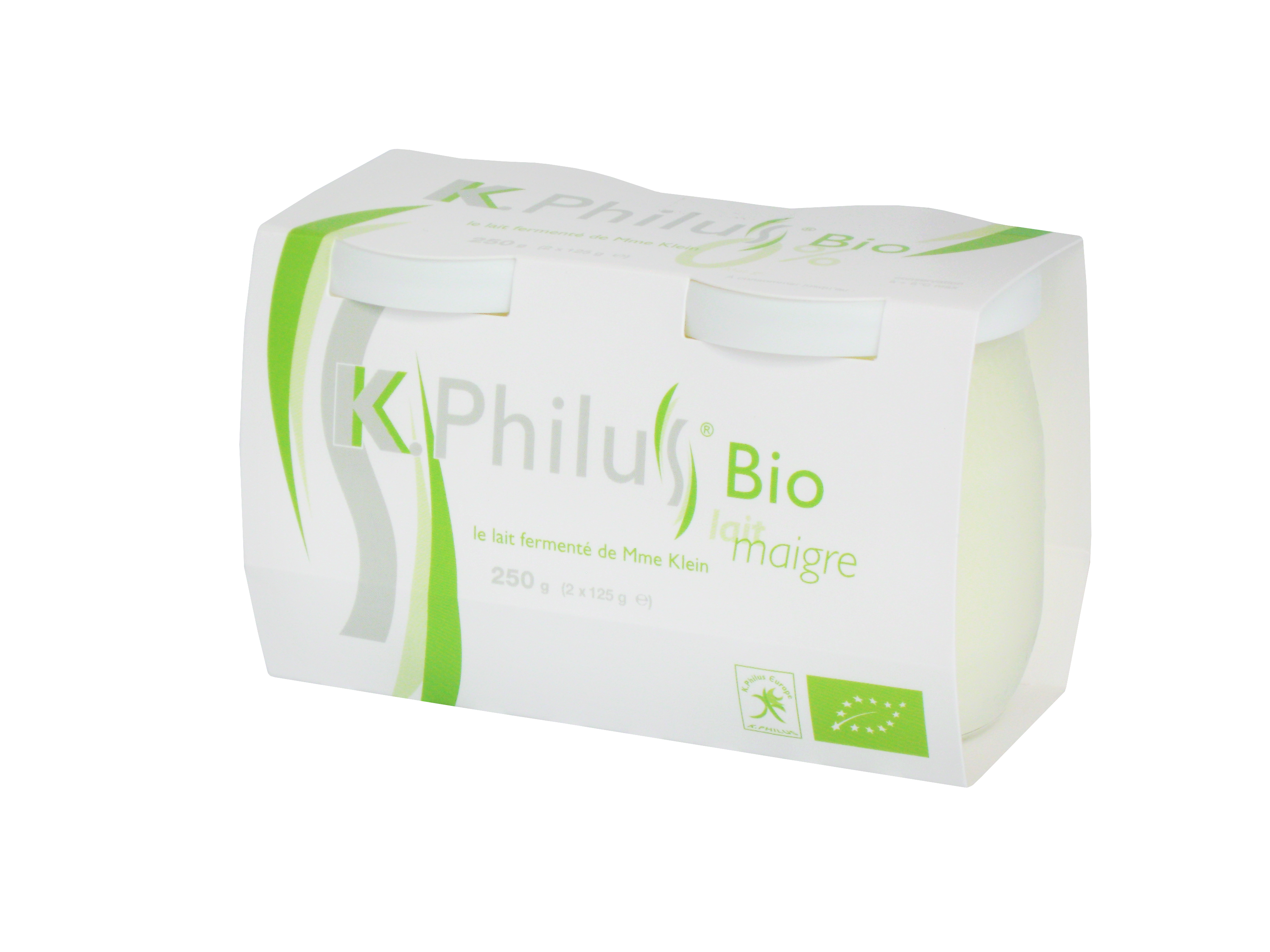 Cows graze fresh grass in the meadows of the Vosges massif.
K-Philus is presented in glass jar, a neutral and recyclable material. The cap allows to close the glass if the product is not fully consumed at once.